How to shorten the time of project implementation, while limiting personnel costs? How to flexibly scale infrastructure costs? How to allow an organization unlimited growth and global presence, while ensuring the safety and reliability of its tools?
The answers to these questions and other unprecedented benefits of the cloud, available for financial institutions were delivered to the participants of 8th European Financial Congress, held in Sopot, June 18-20th.
The European Financial Congress is a platform for debating the issues of security, financial stability and economic growth in Europe, and for discussing measures to ensure a successful future for Poland and the European Union. This year debates
were focused on innovation and secure future of financial sector.
One of the event partners, the Google, invited Solwit to deliver the expert lecture on cloud, and on solutions available at Google Cloud Platform.
The workshop "The cloud – the process and costs optimization that the Polish Financial Supervision Authority will not stop" was delivered by Witold Zamorski- Director of the Cloud Transformation Competence Center, and Michał Zieniewicz – Deputy Director of the Cloud Transformation Competence Center at Solwit SA.
‍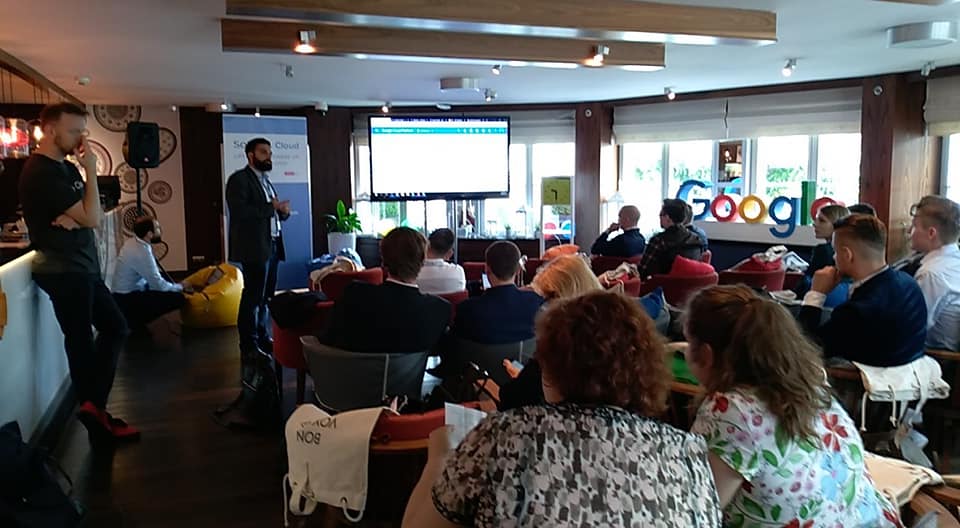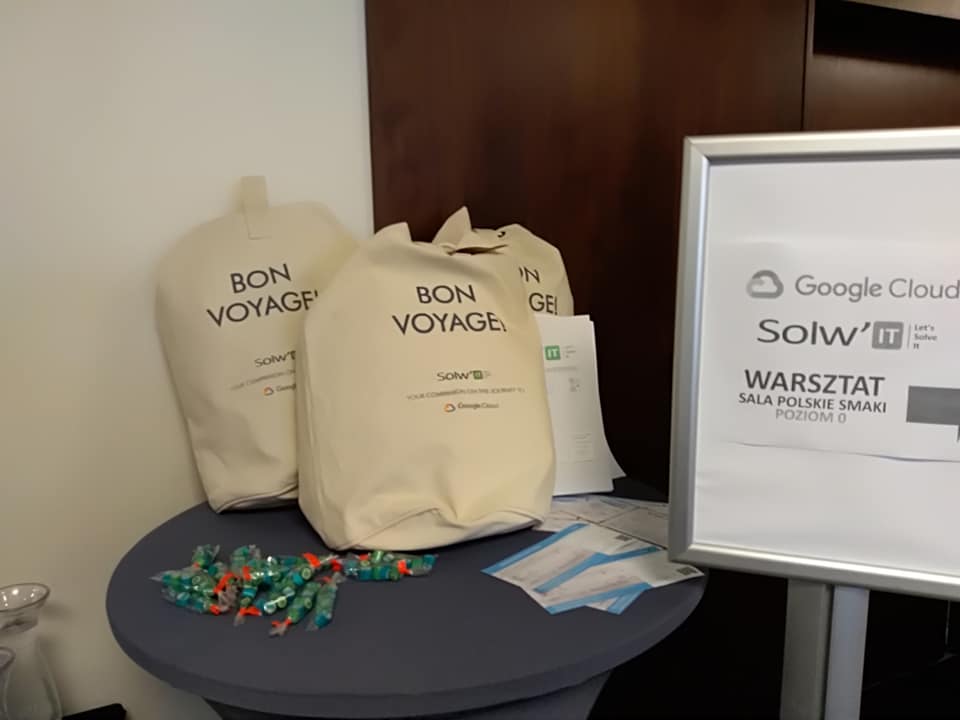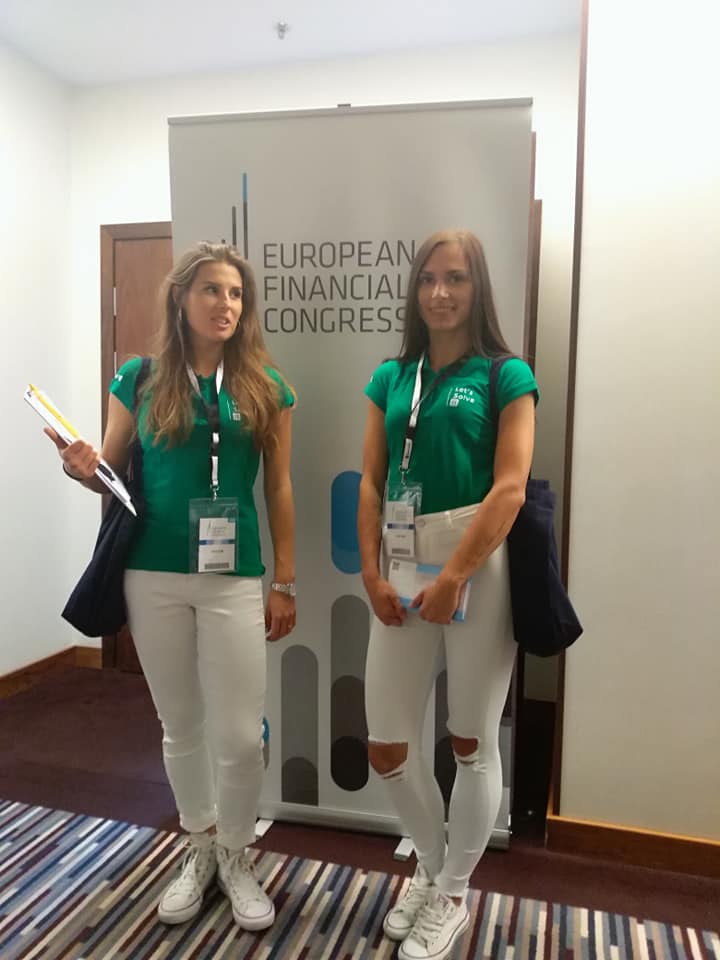 Check for solutions that might be of interest to you!