We are pleased to announce that Solwit SA has become part of the Alten Group. 
After 12 years of independent operation, we are ready for the next set of challenges – this time as part of the Alten Group – says Leszek Pankiewicz, CEO of Solwit SA. This decision is a colossal impulse and business opportunity for Solwit, which is especially critical in a time of global economic challenges. Solwit retains its current business model and operating strategy – the visual confirmation of the change is a slight modification of our logotype, where information is added stating that we are part of the Alten Group.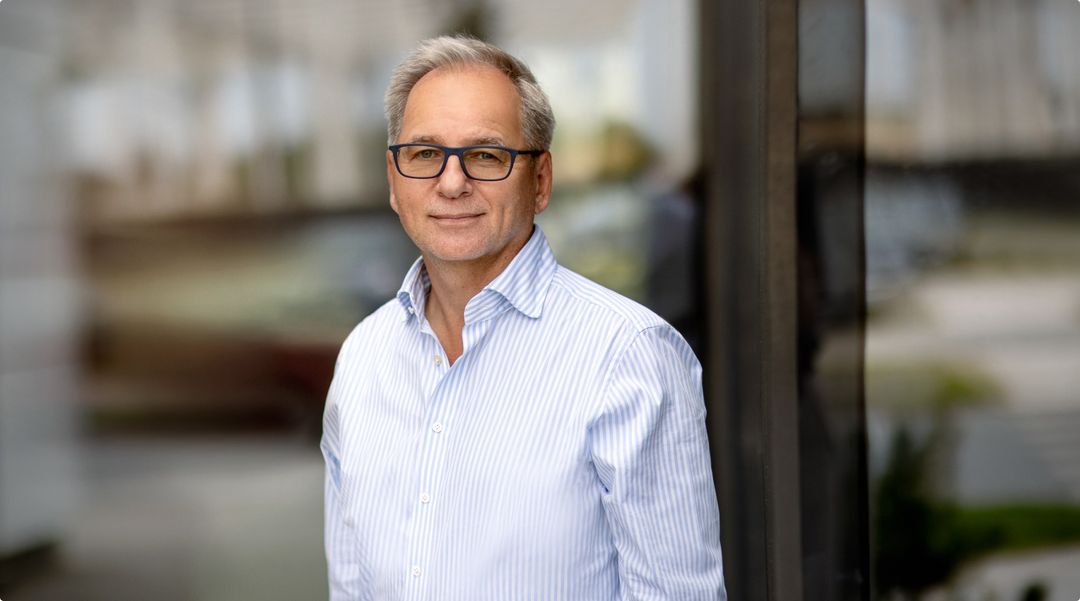 Various opportunities arise for our employees and customers due to our partnership with a global player. Thanks to the multi-level cooperation with Alten, we can offer our customers even more comprehensive services and provide our team with opportunities for new projects.    
French Alten is a global leader in engineering and IT services that supports its clients in the innovation, research, and development of technological information systems. It has more than 54,000 employees worldwide.   
The Alten Group's business scope is extensive, working with key players in the aeronautics and space, defense and naval, security, automotive, rail, energy, life sciences, finance, retail, telecommunications, and services sectors.     
We look forward to seeing what the journey together will bring, as this exciting partnership is just beginning!