The statuette of the Pomeranian Employer of the Year in the category of medium-sized companies, was haded to Solwit's President of the Board, Leszek Pankiewicz. The awards ceremony was held on 24 February 2017 during the Gala Evening of "Employers of Pomerania".
"This award makes the great culmination of 5th anniversary of our company – said Leszek Pankiewicz – Thank you very much to all creators, that make it is possible."
Title Pomeranian Employer of the Year is awarded by the largest Pomeranian employer organization "Employers of Pomerania." This is one of the most important awards granted by the business community in the region. The competition rewards the companies that particularly disseminate the practice of corporate social responsibility and create employee-friendly workplaces.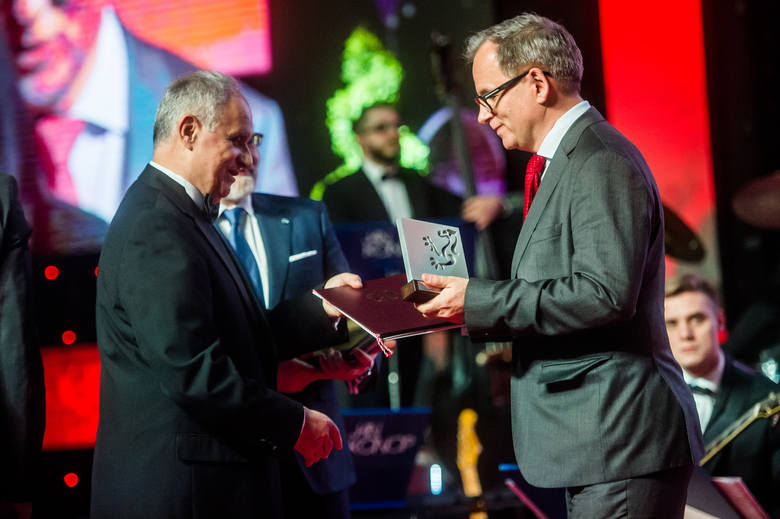 Foto: KFP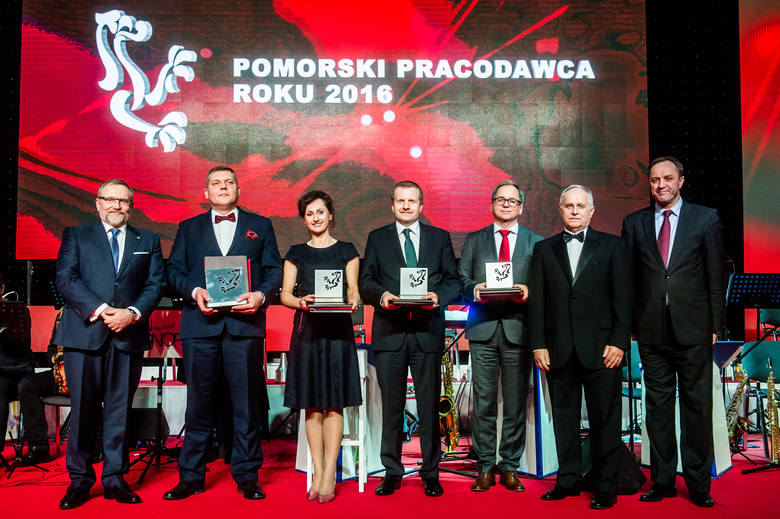 Foto: KFP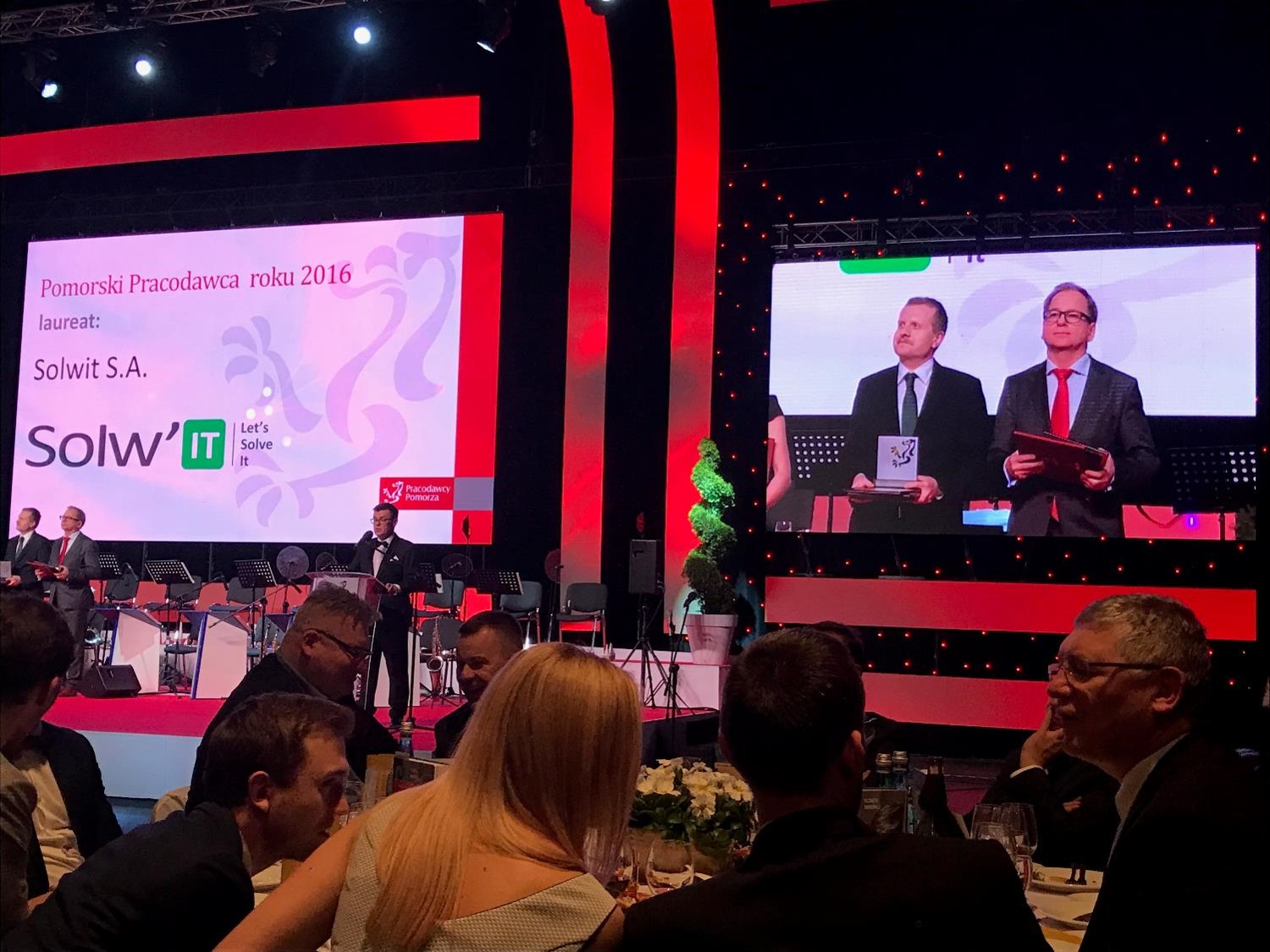 Foto: Solwit
More on the Gala and the award (external links):
Check for solutions that might be of interest to you!